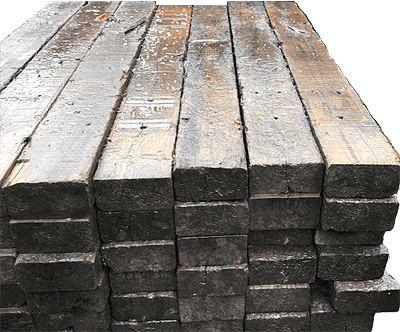 Hello, Croeso and Welcome to Carmarthen Demolition Ltd, the first choice to buy quality reclaimed railway sleepers of various sizes and grades delivered to your location in Carmarthenshire, Ceredigion and along the M4 thanks to clients in Port Talbot, Swansea, and Neath. For over 25 years now, Carmarthen Demolition Ltd has been providing top-quality railway sleepers for sale at competitive prices. We take pride in the customer service we offer and make sure that all deliveries are swift and efficient.
We supply to the public as well as to many established landscaping specialists in Carmarthenshire and Ceredigion areas. We welcome all enquiries so pop in and see us see if we can help choose the right railway sleeper (s) for your project at home or for your customers respectfully.
As well as providing top-quality reclaimed railway sleepers for sale at competitive prices we also offer a range of garden and house accessories using carefully selected railway sleepers in our own creative way. As of 2020 we now sell. wooden lights, garden tables, and more.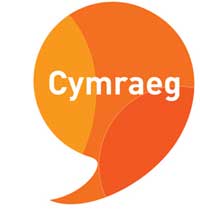 Reasons to use Carmarthen Demolition Ltd when buying Railway Sleepers:
Cost-effective services
Speedy delivery
Competitive prices
A variety of railway sleepers available
Bilingual Company